Holly Class, Ash Class and Maple Class
Reminders:
* ALL PE KITS should be brought into school on a Monday and taken home on a Friday. Please ensure that all PE kit is named and your child has plimsolls/trainers that fit them. PE kit should be appropriate for both indoor and outdoor PE.
* BOOK BAGS should be in school every day. Please ensure you listen to your child read at home each night. We will change your child's book every week so please re read the book so that it becomes familiar.
* HOMEWORK will be given on out on a Friday and it is expected that ALL homework is in by Wednesday. Please encourage your child to try their best and allow them to write it themselves.
We have included lots of helpful resources and websites so please scroll down.
Here are some useful resources for you to use at home.
Reading.
Thank you for reading with your child at home.
Here are some helpful ideas for you to use when sharing the book with your child.
* Encourage your child to think about what is happening and not just read the words.
* When reading words they find difficult, prompt your child by saying 'Does it look right?', 'Does it make sense?' or 'Does it sound right?'
* Read the book at least twice (if not more).
Phonics
Phonics actions for you to support your child: Phonic actions
To help your child at home with phonics games please go to: phonics play
Children's Activities
Let's learn our 2, 5 and 10 times tables!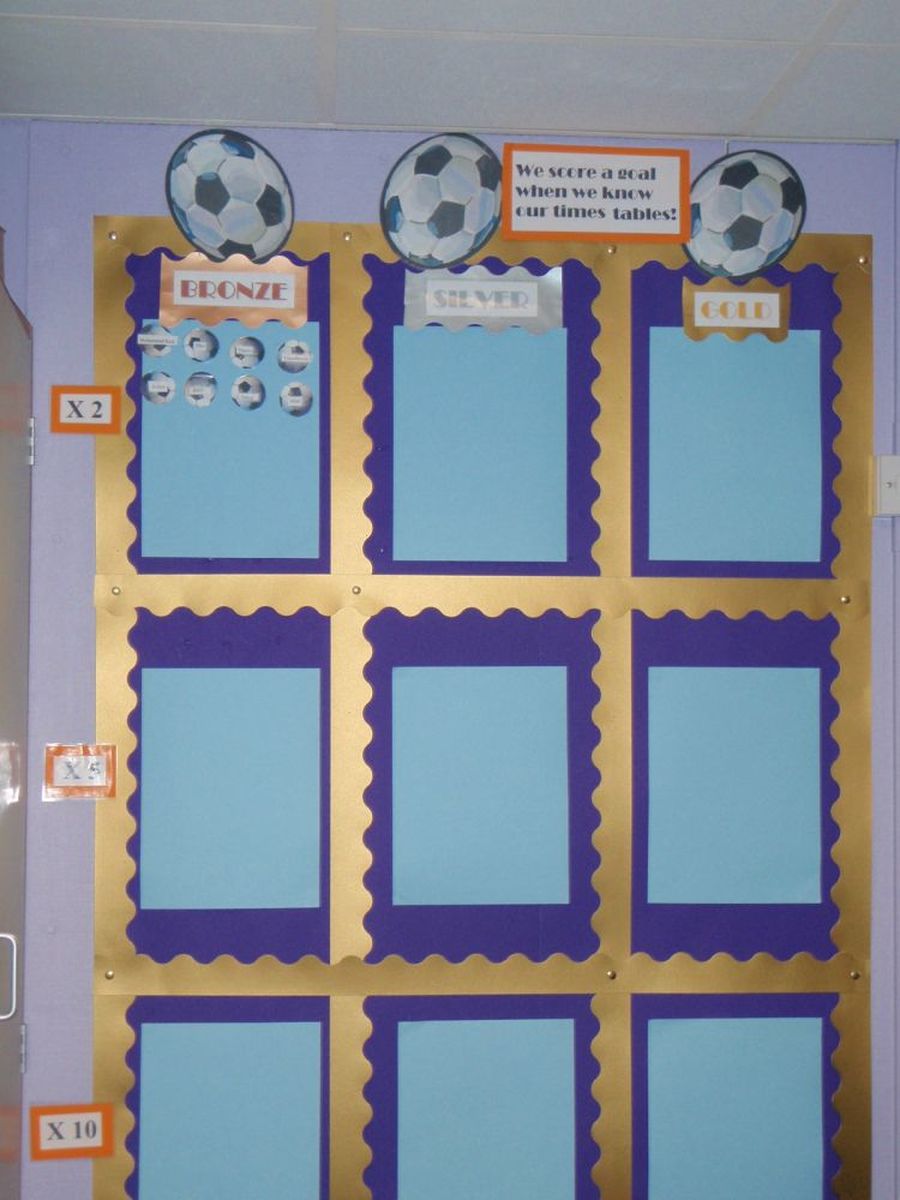 Let's learn to tell the time using o'clock, half past, quarter to and quarter past.
Click here: www.teachingtime.co.uk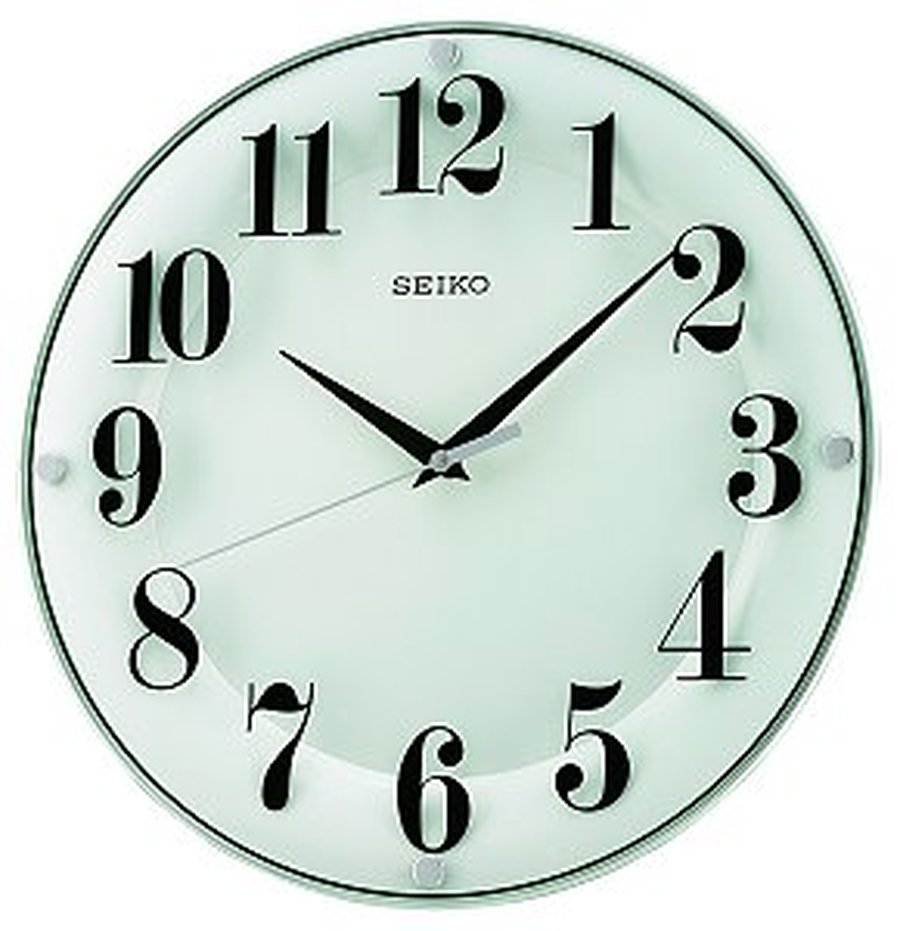 Here are more helpful websites making learning FUN! Click on the pictures below. 
St Barnabas Road, Leicester, Leicestershire LE5 4BD
01162767612
office@st-barnabas.leicester.sch.uk